California wrap with guacamole and chicken strips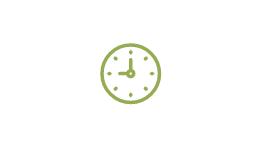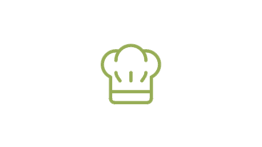 Difficulty level
very easy Ingredients
| | |
| --- | --- |
| AMOUNT | |
| 4 | tortillas |
| 2 | chicken filets (approx. 175 g) |
| 1 | romaine lettuce hearts |
| 1 tsp. | oil |
| 1 | ripe avocado |
| 1 | tomato |
| 1 | clove of garlic |
| 2 tsp. | lime juice |
| 1 | red chili pepper |
| 2-3 tbsp. | whole milk yogurt |
| 4 tbsp. | sweet-and-sour chili sauce |
| | pepper |
| | salt |
| | parchment paper |
| | kitchen twine |
Preparation
Rinse and quarter the tomato. Remove seeds and chop. Halve the avocado, remove the core and peel, and cut in chunks. Peel garlic and chop. Mash avocado, garlic and lime juice together. Cut chili pepper lengthwise, remove core, rinse and chop. Mix together the chili, avocado, yogurt and tomato. Season guacamole with salt and pepper.

Rinse chicken pieces, blot dry and slice. Heat tortillas for 20 to 30 secs. on each side, remove and set aside to cool. Heat oil in pan. Cook the chicken for 5 to 6 minutes. Season with salt and pepper. Rinse and cut lettuce.

Spread guacamole on tortillas. Place lettuce and chicken on top and dribble with chili sauce. Roll tortillas and cut in half diagonally. Roll wraps in parchment paper, tie with kitchen twine. Serve remainder of guacamole on the side.