Pumpkin soup with Parma ham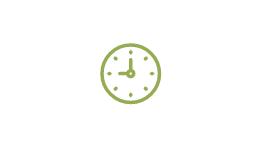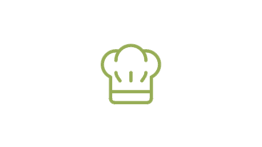 Difficulty level
very easy Ingredients
| | |
| --- | --- |
| AMOUNT | |
| 1 | onion |
| 1 | Hokkaido pumpkin (ca. 1.5 kg) |
| 4 | tomatoes |
| 1 tbsp. | olive oil |
| | salt |
| | pepper |
| 2 tbsp. | vegetable broth (instant) |
| 5-6 stems | basil |
| 150 g | Crème fraîche |
| 1 tbsp. | pine nuts |
| 5 stems | parsley |
| 1 | red chili pepper |
| 4 slices | Parma ham |
| 1-2 tbsp. | balsamic vinegar |
Preparation
Peel and chop onion. Rinse, peel and quarter pumpkin, remove seeds and slice. Rinse and chop tomatoes. Heat 1 tbsp. of oil in a saucepan, gently cook onion and pumpkin, add tomatoes, season with salt and pepper. Add 1 litre of water, bring to boil and mix in broth. Cover and let simmer for 25 to 30 minutes.

Rinse and chop basil. Combine basil with crème fraîche and season with salt and pepper. Toast pine nuts, remove from heat. Rinse and chop parsley. Cut chili lengthwise, remove core, rinse and cut into thin rings. Mix together pesto, pine nuts and parsley.

Halve ham lengthwise. Spread 1 tsp. oil into pan and heat. Cook ham, both sides, until crisp. Purée soup, season with salt and pepper. Crumble half of the crisp ham and add with remaining ham to soup. Serve with chili pesto and basil spread.